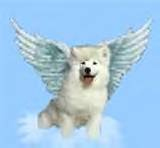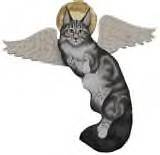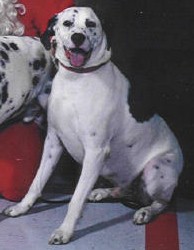 Buster Beam

2001-2007

Rescued from Animal Control after having been dropped off there for being an "escape artist"

If you have recently lost a pet and would like to post its picture here, send the picture, along with the pet's name, the birth-death years and a short statement to
arfund@hotmail.com
Please make the size of the picture around 225 pixels

or 2-3 inches if possible.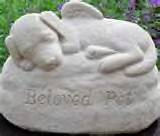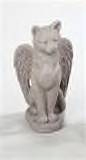 See bottom of page for directions to provide a picture

Codey Kastner

1986-1999

Won 1st place twice in Obedience at the Dog Show at the Fair

Morgan Rahfeldt-Thomas

1997-2011

She loved everybody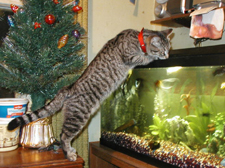 Daisy Starr

2004-2006

Went to be with her Grandpa Jeremiah Starr six months after he passed away

Autumn Molter

1996-2010

Was a life-long ARF member and the Queen Mother of the Molter Pack.  We all misss our girl.

They gave us companionship, laughs, and unconditional love.  They will live on in our hearts.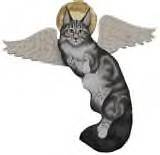 In memory of

"Swoozy"

18 years of age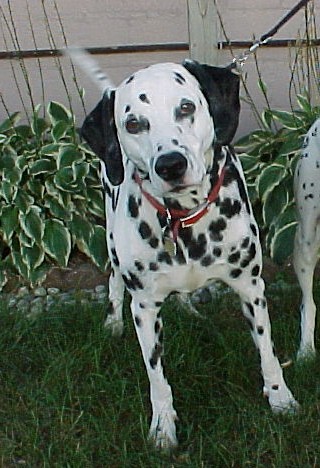 Tyler Beam

1997-2012

Was an intelligent, active boy who was the stalwart of the family.