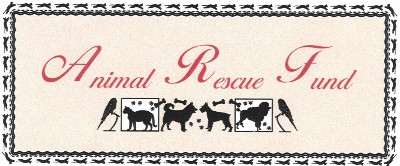 (Scroll down to see additional events that may be listed)

No events below this point at this time

We are currently holding a monthly toenail clinic

to trim your dog's toenails.

The clinic is held on the first Saturday of each month

at the Three Rivers TSC store off US-131.

It runs from 10:00am-12:00pm

The price is a donation to ARF

CUTEST PET PICTURE

CONTEST!

Got the cutest pet in the world?

Then prove it!

We will be sponsoring our annual

"Cutest Pet Picture Contest"

at the St. Joseph County Fair from

September 15-21.

To enter, send us a picture by September 7th

-Only one pet in the picture

-No humans in the picture

-No smaller than 4x6, no larger than 5x7

-Include your name, the pet's name and your

phone number (on the back of the picture or

in the body of the e-mail)

Two ways to enter:

-Mail to

Pet Contest

Animal Rescue Fund

P.O. Box 593

Centreville, MI 49032

-E-mail to

beam@core.com

(please resize to e-mail size before sending)

Space is limited, so get your cute picture in early!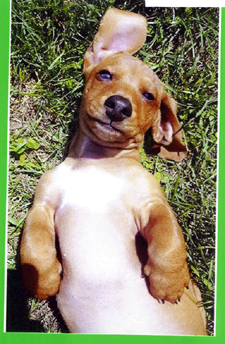 Our annual Walkathon will take place this year on September 28 from 10:00am-Noon.

It will be held, once again, at

Scidmore Park in Three Rivers.

There will be prizes for the top donation collectors, as well as fun & games for the dogs,

including the amazing agility course.

For rules and registration information, please go