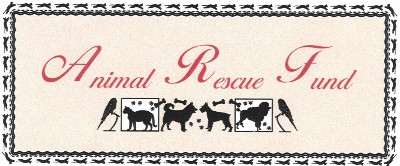 (Scroll down to see additional events that may be listed)

No events below this point at this time

We are currently holding a monthly toenail clinic

to trim your dog's toenails.

The clinic is held on the first Saturday of each month

at the Three Rivers TSC store off US-131.

It runs from 10:00am-12:00pm

The price is a donation to ARF

CUTEST PET PICTURE

CONTEST WINNERS!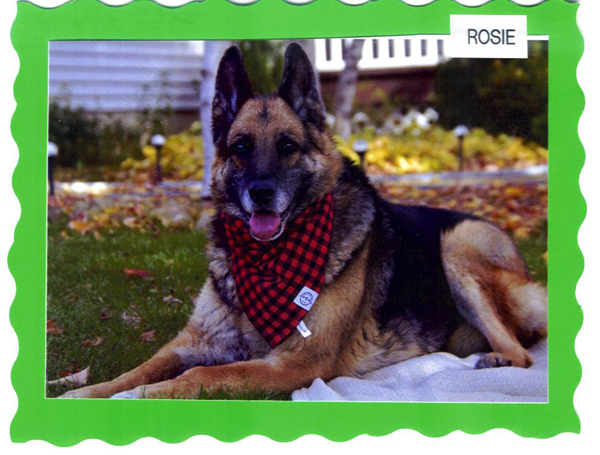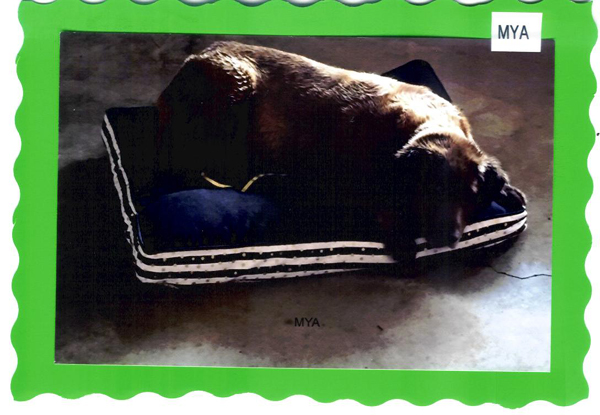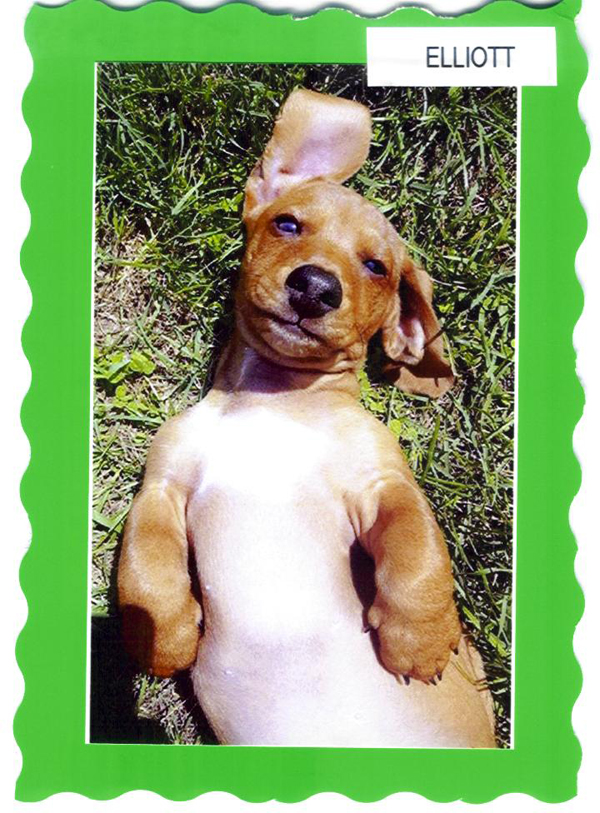 Our annual Pet Pictures With Santa will take place this year on November 17th.

It will run from 12:00-3:00pm and once again at the TSC Store in Three Rivers, just off US-131.

The cost is $10.00 per picture for one pet, $2.00 for each extra pet in the picture.  Family members may appear in the picture at no extra cost.

Pictures may be e-mailed or sent in the mail.