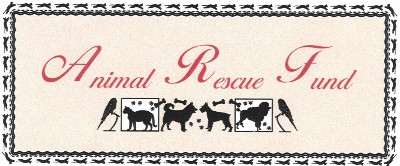 (Scroll down to see additional events that may be listed)

No events below this point at this time

2017 CUTEST PET CONTEST WINNERS!

First Place

"CHURCH"

A member of the Frain Family of Sturgis

Second Place

"KANE"

A member of the Carpenter Family of Kalamazoo

Third Place

"LUCI MARIE"

A member of the Suhonen Family of Centreville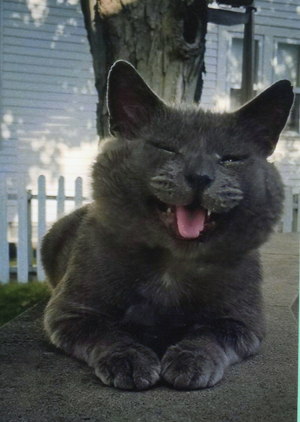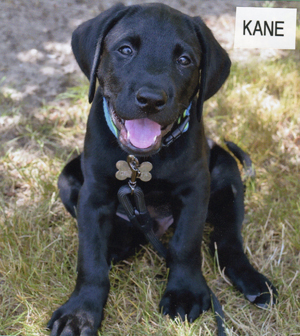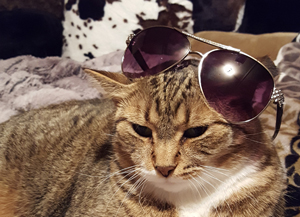 We are currently holding a monthly toenail clinic

to trim your dog's toenails.

The clinic is held on the first Saturday of each month

at the Three Rivers TSC store off US-131.

It runs from 10:00am-12:00pm

The price is a donation to ARF