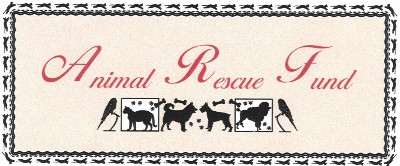 (Scroll down to see additional events that may be listed)

No events below this point at this time

We will be sponsoring our annual Walkathon, once again, but this time at a new location.

The event has been moved this year to

Scidmore Park in downtown Three Rivers.

It will take place this year on October 14th.

Walkers may begin any time between 10:00-11:00am

There will be marked trails, food, and fun & games for

dogs and people.  You can participate with or

without a dog.

Prizes will be awarded for top donation collectors.

Pick up a resistration packet at Beam Sound & Video

in Three Rivers, or from an ARF member.