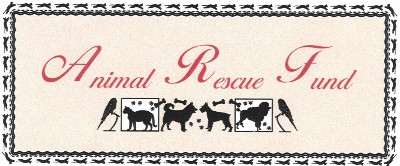 (Scroll down to see additional events that may be listed)

No events below this point at this time

We are currently holding a monthly toenail clinic

to trim your dog's toenails.

The clinic is held on the first Saturday of each month

at the Three Rivers TSC store off US-131.

It runs from 10:00am-12:00pm

The price is a donation to ARF

Our annual Doggy Wash will take place this year on August 4th

It will be held, once again at the TSC store in Three Rivers

just off US-131, and will run from 9:00am-3:00pm

Your best friend will get a shampoo and, if desired, a

nail trimming.

The cost, as usual, is a donation to ARF