The following pets are looking for a home.  The Animal Rescue Fund makes no statements regarding their medical or social condition.  We have placed them on this page as a favor to the persons seeking a home for them.  Unless otherwise noted, please contact those persons directly, using the phone number or E-mail address provided.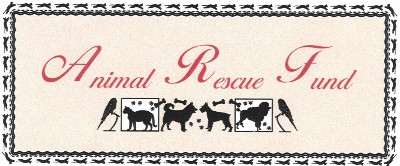 The following pet resides at Animal Control in Centreville, Michigan,

and is waiting for a forever home.

Contact AC at (269) 467-6475.

AC is open for adoptions from 9am-4:30pm Monday-Friday.

The Animal Rescue Fund will now provide a free spay or neuter for any Pet Of the Week (done at the Humane Society of Kalamazoo County)

Other Pets Looking for Homes



To find additional pets looking for homes, go here:

Private adoptions below this point

-See private adoptions (if any) at bottom of page-

No dogs below this point at this time


Hi!  I'm Zero.  I am one smart, handsome dude! I was born on May 28, 2020, and have been neutered.  I'm heartworm negative and am current on my rabies vacination.  I am good with kids, but NOT good with other male dogs.  And, I'm housetrained.

Docket #49817

Animal Control has decided to no longer provide us with pictures of pets to adopt.

To see their posting of pictures, go here: